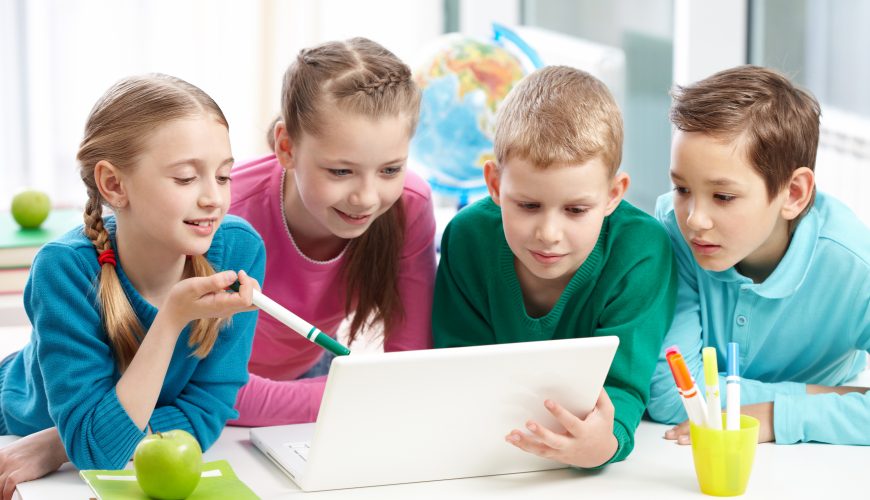 What is a children's home?
Children's home service is a residential social service model provided in apartments or detached flats close to schools and hospitals, preferably in the provincial centre, in regions of each province whose social, cultural, and physical structure is suitable for raising children, in order to ensure the care of children under protection in smaller units. It was first implemented in 2000.
With the introduction of the system, the Ministry of Family and Social Services  in co-operation with NGOs  gave permission to open Children's Homes. The Ministry of Family and Social Services is trying to ensure that more children benefit from this system by signing protocols with various non-governmental organisations within the scope of the Children's Homes System. Among the non-governmental organisations working in this context, Mutlu Yuva Association has opened the most children's homes with 700 children and 140 children's homes.
What is its purpose?
It is aimed to raise self-confident children who can look to the future with hope by learning the necessities of life intertwined with society by experiencing concepts such as friendship, neighbourhood, neighbourhood, social customs and traditions, morals, and values, and ensuring their active participation in social life.
Our association works to support the physical, mental, spiritual, and spiritual development of disadvantaged children. Our education centres enable our children to discover their skills at an early age and prevent social exclusion caused by being disadvantaged. Our children, who attend schools in their neighbourhoods, come to our Education Centres after school and participate in activities in the fields of values education, support for school lessons, sports, and arts in the workshops we carry out with our permanent and volunteer teachers.
Some of our young people, whom we supported with university preparation studies, continue their education in higher education institutions. Young people who are not placed in any higher education institution are placed in public institutions and organisations. Our association continues to support our young people throughout their education life and afterwards in their life.