Did you know that there are more than one million children in need of protection in our country?
Sometimes one person can change the destiny of a country or humanity. These children are our future, the hope of our country, please protect them.
Support Us
What we need to know!
What is a child in need of protection?
Children in need of protection are children who have lost their mother-father or both for any reason, or who are prevented from living with their families due to family separation, financial impossibilities, the health, and psychological conditions of their parents.
Support Us
They need a sense of trust and strong relationships to develop their skills.
In our children's homes, it is aimed for children in need of protection to live in better conditions than in dormitory environments, in the warmth of home and to be reintegrated into society.
Support Us
Support Us

'Mutlu Yuva' Association operates to meet all kinds of material and spiritual needs of orphaned children and children in need of protection in a loving home.
Children are our Future
So far, we have tried to provide a cheerful home and a warm embrace to a thousand children.
Together We Made It
We have tried to provide a warm family home for our children with hundreds of volunteers and benefactors.
We are in 6 provinces for now...
Our activities to establish happy homes, which we started in Istanbul, have extended to Ankara, Bursa, Yozgat, Diyarbakır and Şanlıurfa.
Our Activities

Some of the activities we carry out under the umbrella of our Happy Home Association.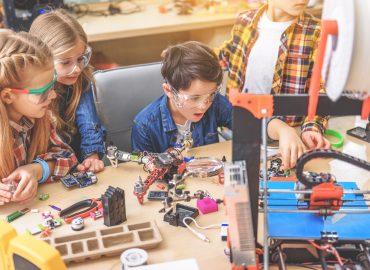 Social Activities for Children: We organise camps, picnics and thematic trips that will contribute to children's socialisation and socialisation outside the school home routine with social activities themed on science, history, nature, and art, where children will learn by having fun.    Social Activities for Volunteers: Volunteers mean everything to us. As Mutlu Yuva Association, […]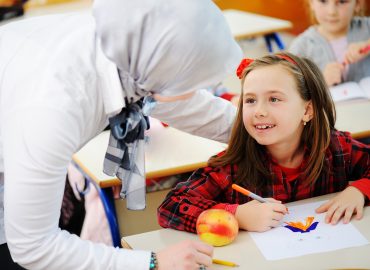 Two Life Centres were established in Istanbul with the Life Centres Project carried out within the scope of the Istanbul Development Agency Financial Support Programme for Supporting Entrepreneurship, Skills and Future of Children and Youth. In 2015, Akfırat Life Centre was also put into service with the contributions of Tuzla Municipality. In our education centres, […]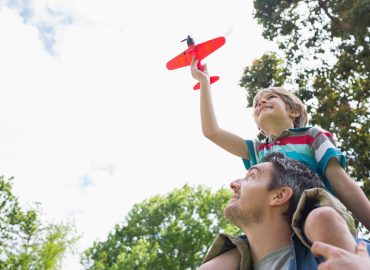 Mutlu Yuva Association employs psychologists and social workers who are experts in their fields. These professionals carry out therapeutic activities to help children erase the traces of the traumas they have experienced in the past and become individuals who are at peace with themselves and society and add value to life. The psychological, mental, and […]
140
Children's House Opened, New ones continue to open
700
More than of our children are sheltered in our homes
1000
More than Children were brought to life from our homes.